Your Facebook albums are about to get an upgrade. Facebook made a few updates to collections, including enhanced coordinated effort apparatuses. One of the new updates enables you to include recordings, registration, content posts, and different types of updates to collections not withstanding photographs.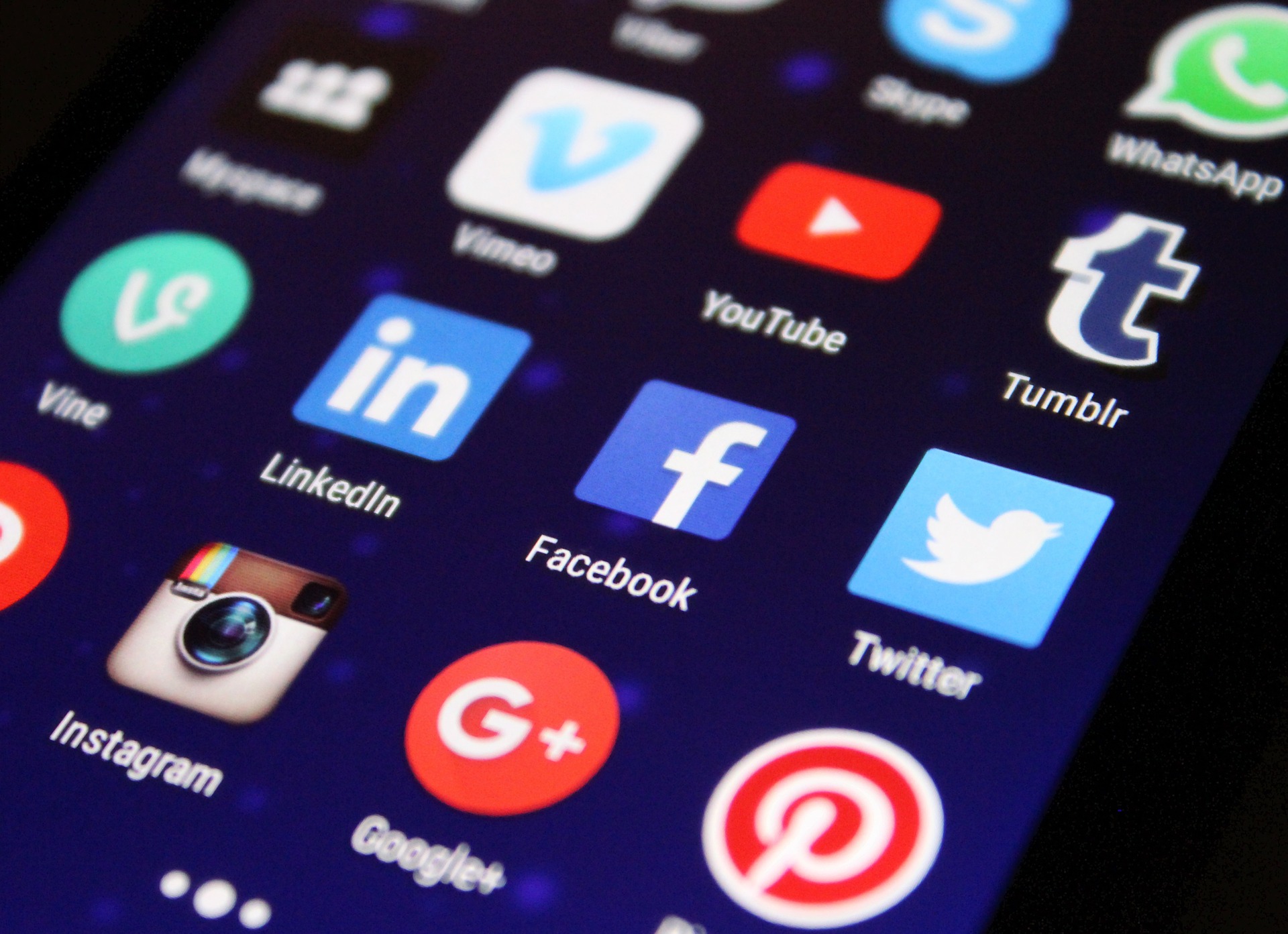 The company has also redesigned the collaboration features and made it easier and more intuitive to add friends as contributors to albums.
You can also add featured albums to your profile that make them public so everyone can see them:
The refresh is out today for desktop and Android, with an iOS refresh coming soon. The expanded cooperation components and general concentrate on collections comes not long after Google Photos' updates and expanded achievement. Enabling clients to include non-photograph substance is something that no one but Facebook can truly do well, and can be leverage over Google later on.